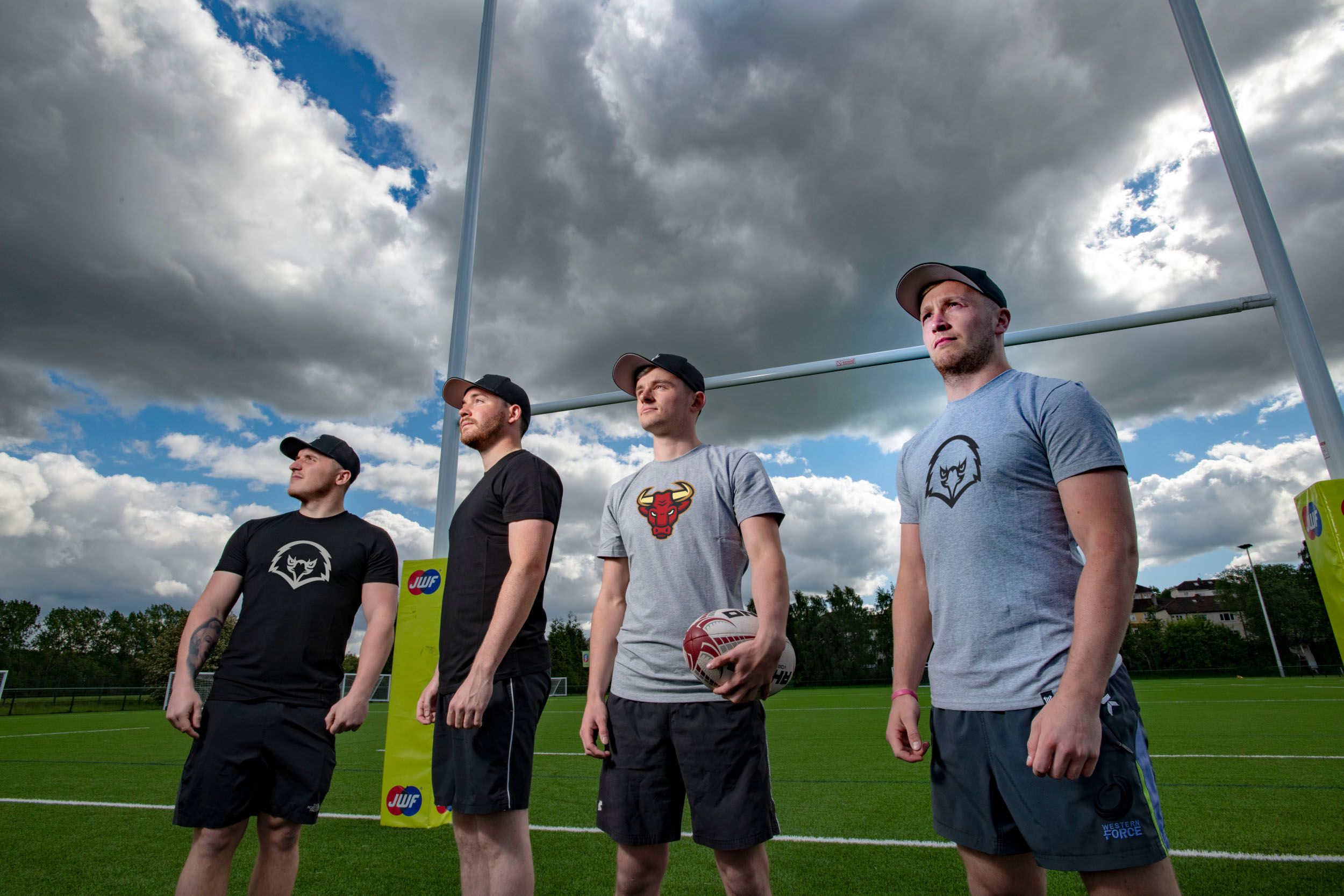 As part of our ongoing support to the sports clubs that we work with we are pleased to have finalised our new launch materials which have gone live this week. The idea is simple - to help clubs launch their new stores in the most effective manner possible.
Previously we covered how clubs can market their products on an ongoing basis through setting up their Facebook Shop tab and by making their products shoppable on Instagram. However, one of the best opportunities to raise awareness with their supporters about their new store is around the launch.
To get things rolling we provide a simple but striking new teaser graphic to help build anticipation ahead of their launch when shared across the club's Social Media channels and website.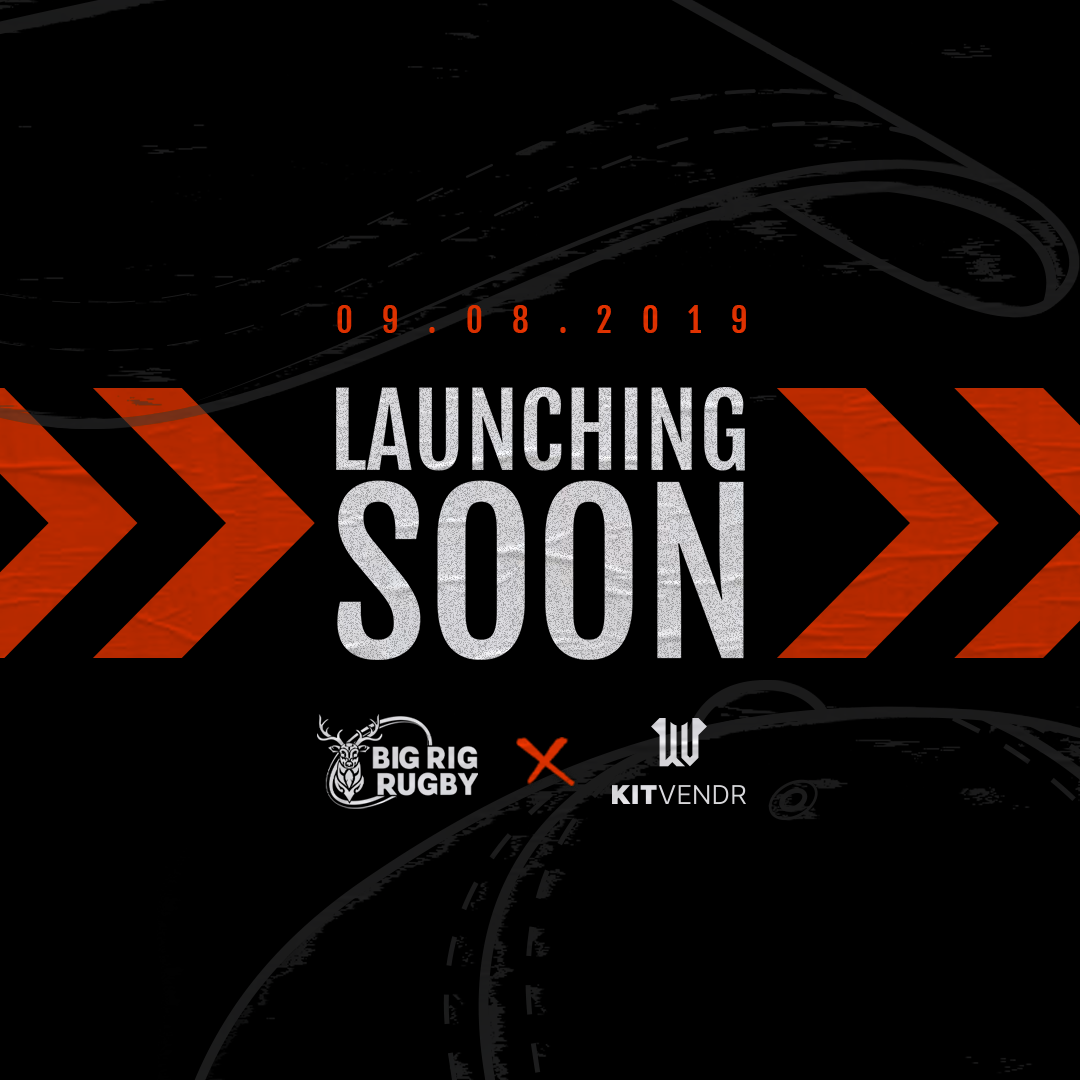 In the proceeding days we can also supply short teaser videos of products being made for example, or product close ups, which are ideal for sharing on Instagram and Facebook stories for example helping to build excitement.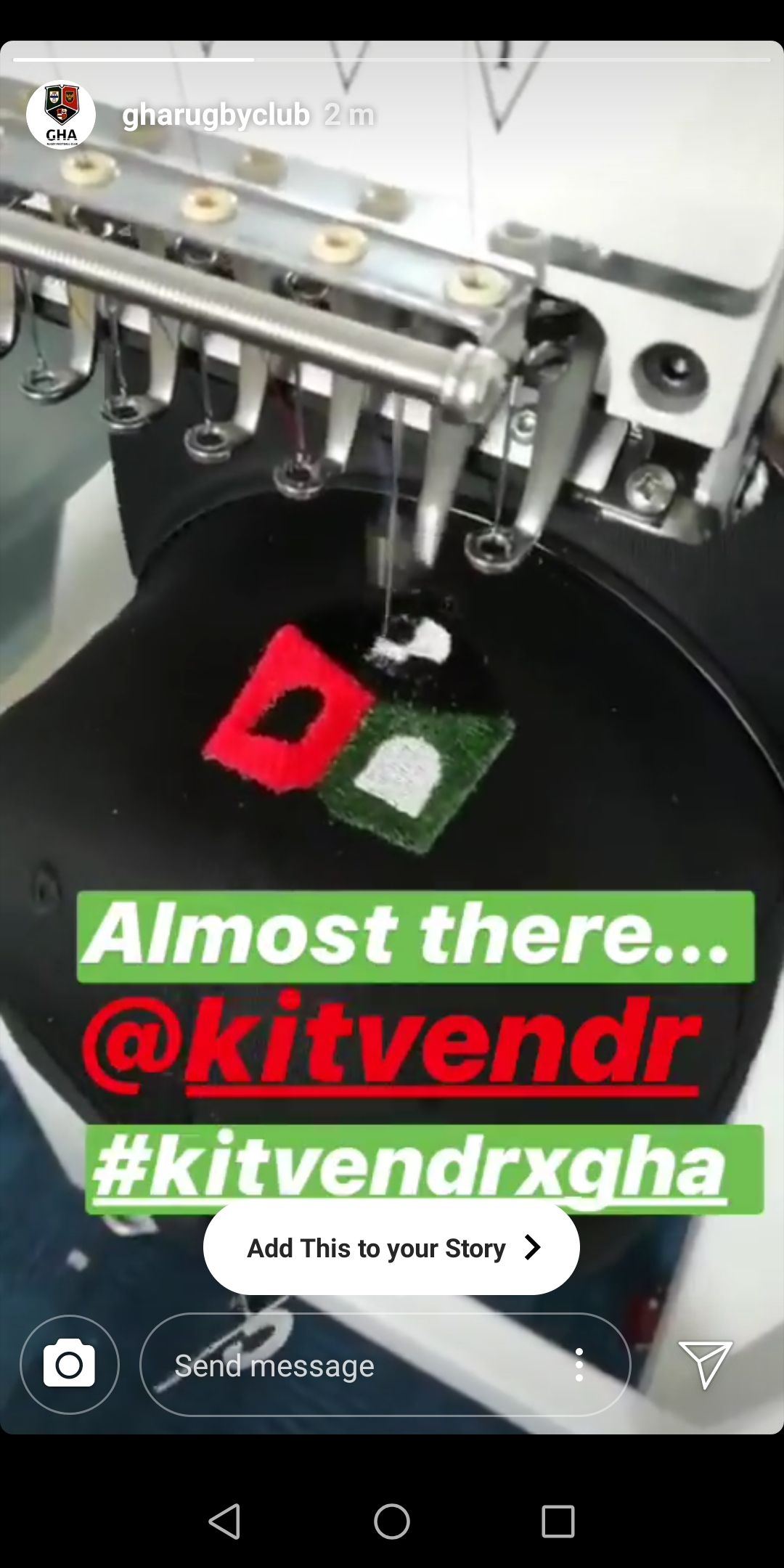 Finally the launch is announced with our uber cool Launch Flyer, giving maximum impact to the launch announcement when shared to their Social Media, website and email newsletter.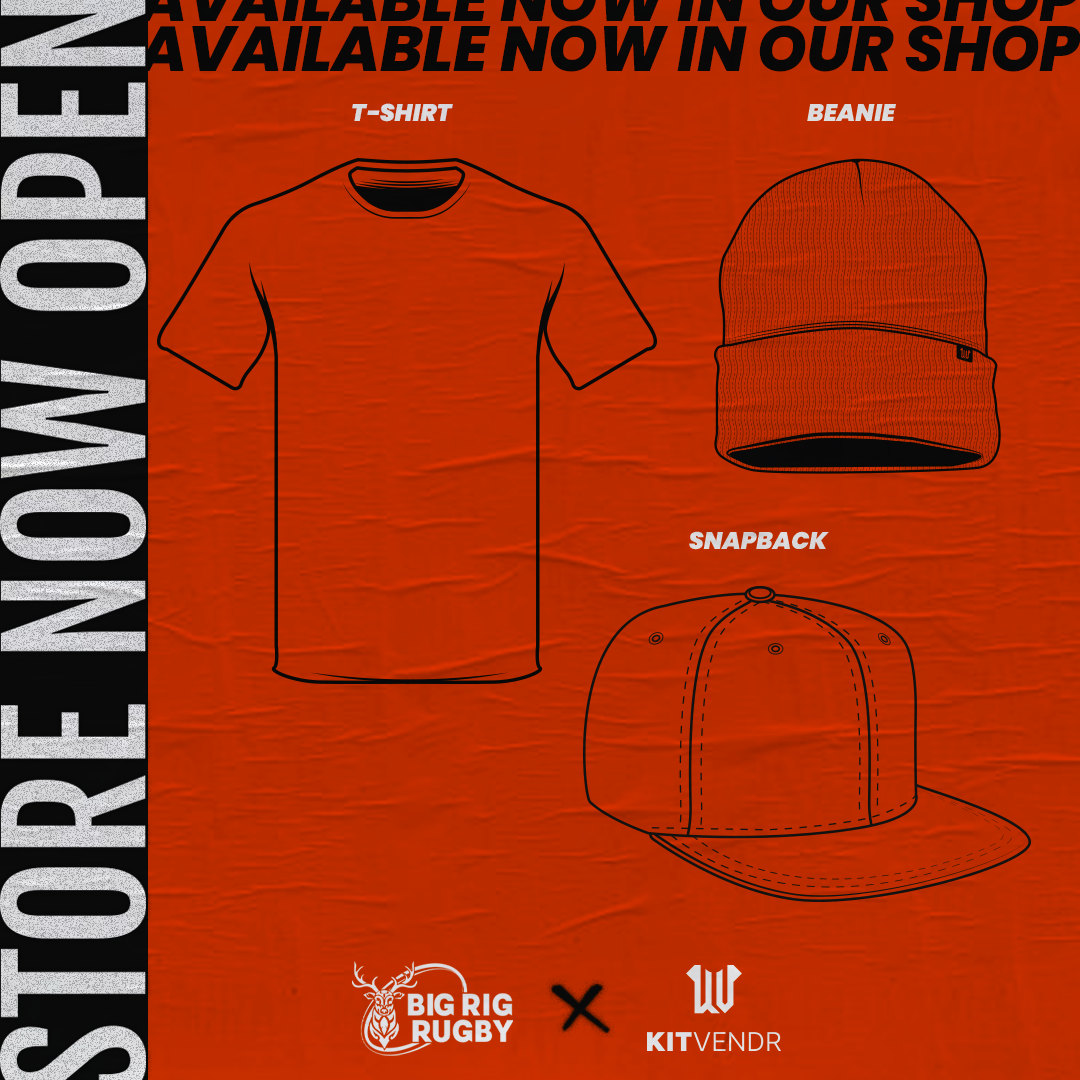 Of course our marketing support doesn't stop there. We aim to provide regular support through special offers, promotions, competitions and new product launches. We also encourage clubs to be proactive in highlighting their product range to their members and supporters - a particularly effective way is using their players to model their merchandise for social media, as we covered here.