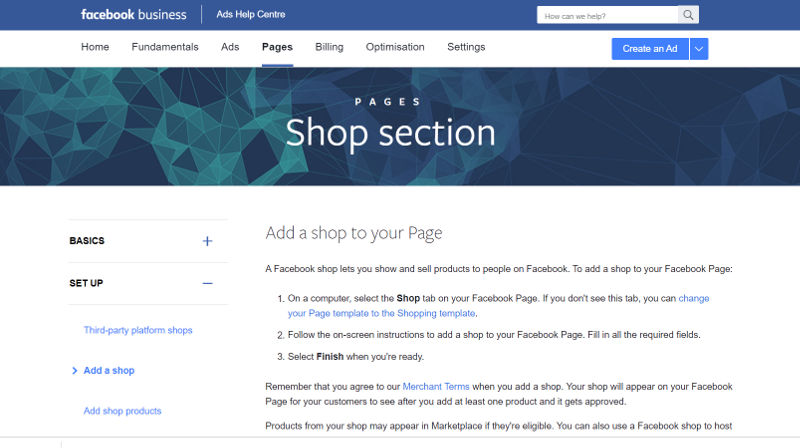 The most effective way to promote your products on your Facebook profile is to set up the SHOP tab on your Facebook page. It is simple to create and requires no technical know-how and means your supporters can browse your product range from within your Facebook profile.
Here are the three main benefits of having a Facebook shop:
1. Product Tagging
Once you have set up your Facebook shop you are able to tag any of your products that feature in your images.
This helps ensure that people who view your posts become aware of the products you have available.
2. Social Selling
People on Facebook can engage with your Club in ways that are not possible on your website.
By adding a Facebook shop tab to your page, you can take advantage of Facebook's social engagement tools.
When people view your products on your Facebook shop, they can Like them, save them, share them, comment on them and ask questions. These engagements help to expose your brand to new people within their friends network and therefore within your community.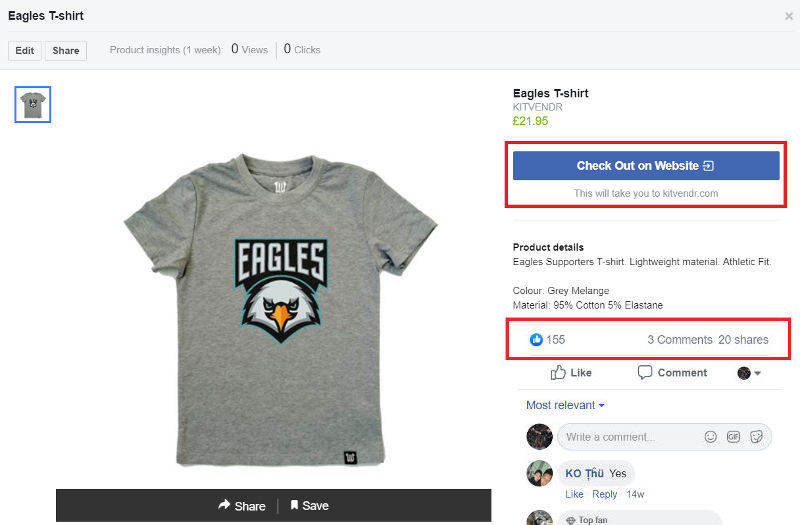 3. Lowering Barriers
You want to make it as easy as possible for people to purchase your products.
The more hoops you make customers jump through, the more likely they'll give up or get distracted and not complete their purchase.
A Facebook shop makes life easier for Facebook users. They can browse your products on Facebook before being directed to the product page on your website to checkout.
To find out how to set-up your shop page on Facebook please visit this help section article on Facebook.