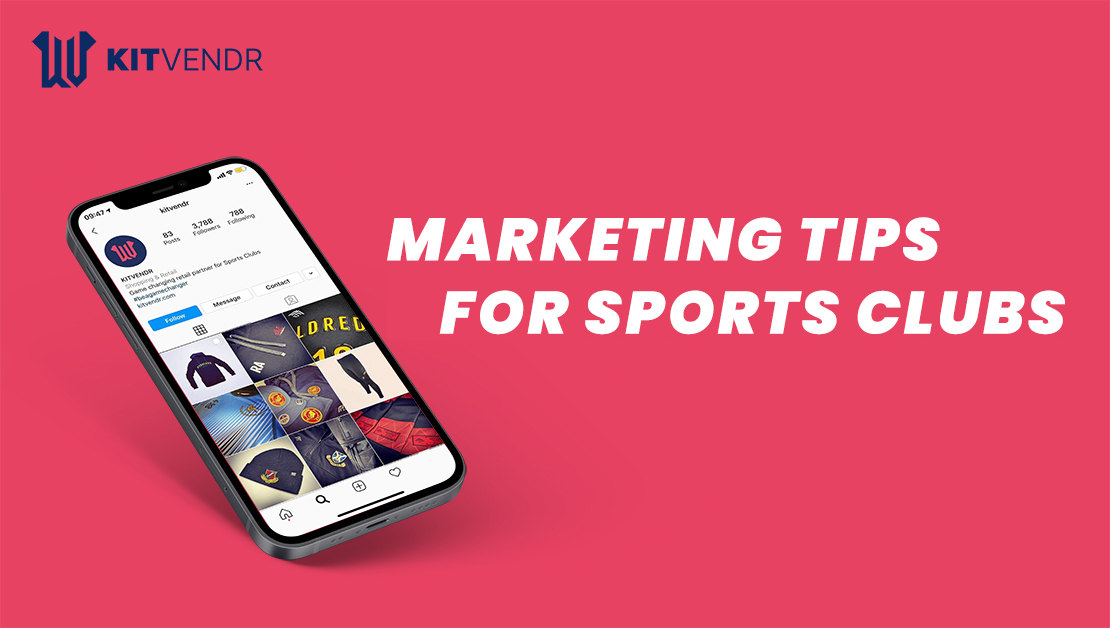 We've put together a two part article on how clubs can boost their merch sales with minimal effort and with some simple examples. In part 1, we look at Limited Edition Offers.
Limited edition offers, if done right, are a great way to boost sales. They are an ideal way to bring in new customers and keep old ones coming back. What a limited-edition item also does is bring an element of exclusivity to the product. Limited edition does not always mean you need to spend a lot of time and effort creating a new product from scratch. It could be as simple as making an item only available in store for a certain period, or only having a certain number of an item and advertising the fact that when it's gone, it's gone. Limited edition items are also more likely to become collector's items that people want to hang onto as it has a personal meaning for them and therefore they will continue raising brand awareness by wearing it for years to come!

ONE-OFF EVENT EXCLUSIVES
Events such as: cup finals, local derbies, first game of the season, are perfect for creating and selling exclusive merch. By doing this, you are giving supporters the chance to show their support and attendance at the event. Taking advantage of the atmosphere and excitement during these kinds of events has great potential to boost sales. Your club can continue reaping the rewards long after the event too. Supports will continue to wear the exclusive merch to commemorate the event, meaning brand awareness will increase over time and help future sales. For example, Scottish club St Johnstone are currently selling their classic blue Jersey with this year's Scottish cup final date added on to celebrate them reaching the final for the second year in a row.
https://www.stjohnstonedirect.co.uk/collections/cup-final/products/limited-edition-scottish-cup-final-20-21-jersey?variant=39378931417221
MERCHANDISE FOR A CAUSE
Whether it is raising money for a good cause or for new equipment/kit for your club, it can be difficult, especially in the current climate, asking for donations. Often clubs will create a GoFundMe or JustGiving page to raise funds, but there is a different approach that could see you raise money, boost sales and brand awareness all at the same time.
1.Raising money for charity:
Creating or selling existing merchandise and donating profits to a good cause is an excellent way to raise money. This method has the potential to be successful as rather than giving a donation, the customer is giving to a good cause whilst buying something they need.
Selling merchandise to raise money could also increase sales as people may be more inclined to buy something if they know that a portion of the profits are going to a worthwhile cause. Old Redcliffians have demonstrated this perfectly. They have partnered with the local charity Bristol Mind for their training merch with Kitvendr to raise awareness of the mental health support available.
https://oldreds.kitvendr.com/product/men_s_performance_training_top/174450/
2) Raising money for a club project or equipment:
In a similar manner to raising money for charity, using merch to raise money for a particular club project can be a great way to raise enough money toward a club project where the customer is getting something that they can wear in the process.
Normally, the downside to selling merchandise to raise money for your club, is that it involves an up front investment and a whole load of hassle for the club to organise, with no guarantee of actually making a profit! This is where partnering with Kitvendr can help, as we provide this service at no cost to the club, with each item made to order and shipped direct to the customer.