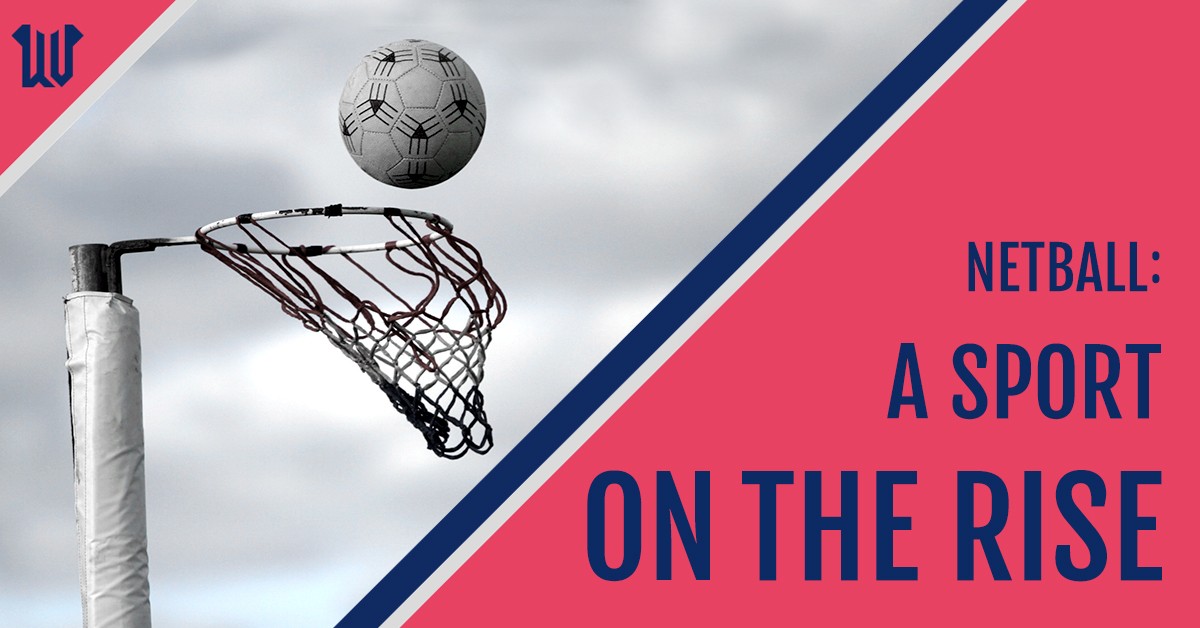 Netball has always been popular in Scotland. However, the past few years have seen a vast growth in the number of people taking up the sport. The past four years have been particularly successful. Highlights include: 66% membership growth, increased number of active coaches in clubs by 25%, and the national team rising from 13th to 8th in the world rankings.
Netball Scotland have published strategic plan for 2019-2023, which details their vision for long-term success and building on the rise in profile of Netball in Scotland. In the plan, Netball Scotland say:
We want to have a thriving pathway supported by empowered clubs and top-quality coaches and officials in which every member of any age or ability can achieve their personal ambitions. And we want to keep #ChangingTheGame, using our increasingly powerful platform to drive meaningful change for the people of Scotland.
Back in March, we had the chance to speak to the newly appointed Chairman of Netball Scotland Ed Crozier, we asked him if he had an insight into why Netball has had such a growth in recent years. Ed said:
I think it really started to take off when England won gold at the commonwealth games against the favourites Australia. They won with the very last move of the game…I think that was a catalyst for people to think, 'Where can I play Netball?

What people find is that Netball really is for anyone, regardless of age, size, gender, and ability. Netball can be played at the highest level, but you can also play it at walking pace, outdoor or indoor. What is different about Netball compared to other sport is that you could pick it up in your early 20s, and with the right drive and ambition, you could play at a high level. That's why I think it has seen the growth it has.
When it comes to competitive Netball, the Strathclyde Sirens are the epitome of Netball in Scotland. Currently the only Scottish team in the Netball Superleague, the Sirens joined the league in 2017 bringing elite domestic Netball to Scotland. The Sirens squad is made up of the best talent in Scotland with additions from all over the world. Don't believe they are the best? Eleven of the Scotland squad for the 2019 Netball World Cup played for the Sirens.
Are you interested in playing Netball? You can head over to the Netball Scotland website and use their club finder to find your local club! https://www.netballscotland.com/get-involved/club-finder/